The Ultrafunkula – About us
A feel-good, inclusive festival and music events company who are passionate about dance music. Our ethos is to bring together people from all walks of life and give them a lovely time!
Established by life-long friends with a love of dance music culture, Ultrafunkula was born.
We have run a series of one-off parties throughout Mersea Island, held club residents in London, and recently started our very own festival.
We have always done this for the love of music, and we believe you will feel this when you attend one of our events!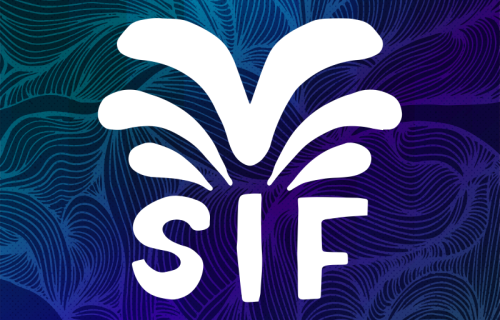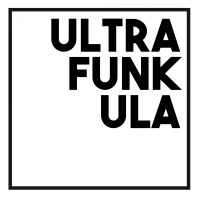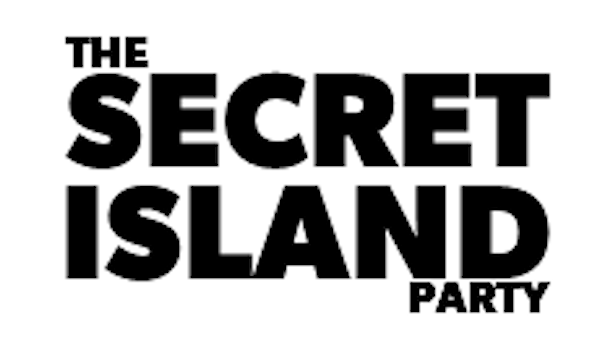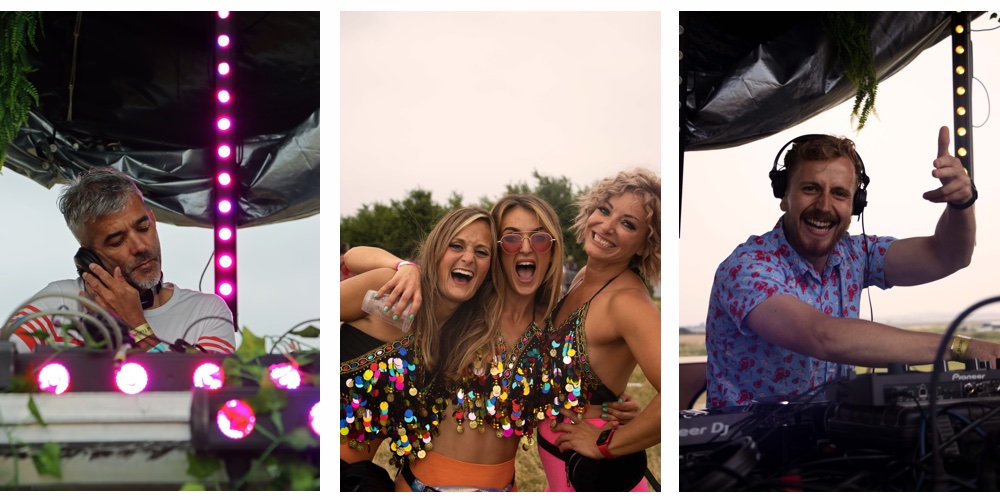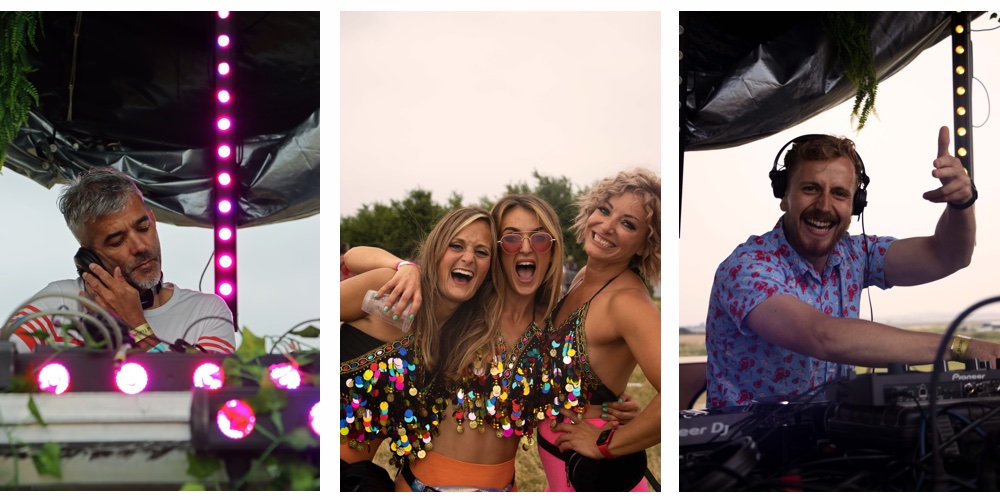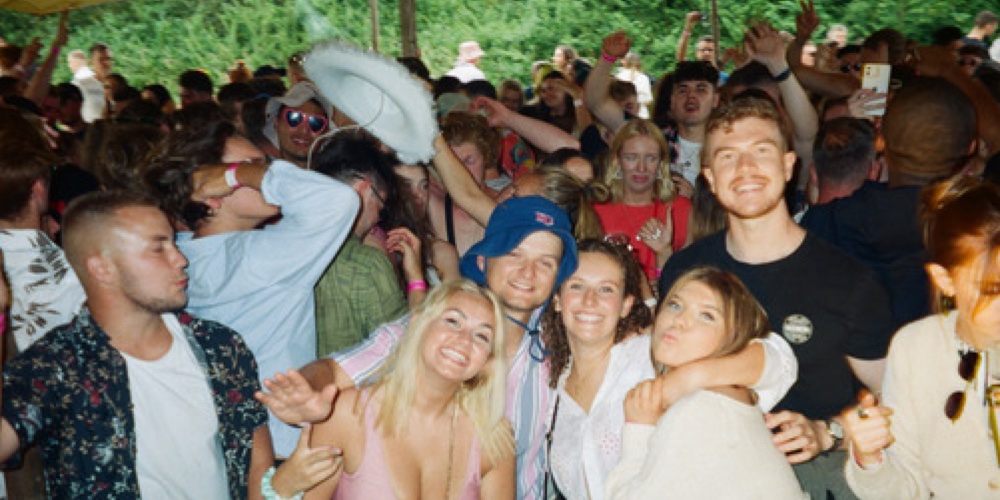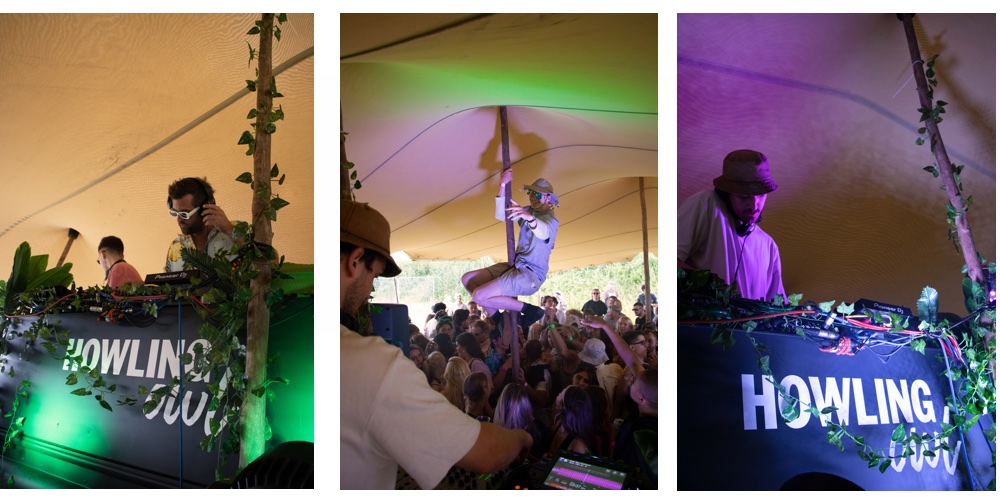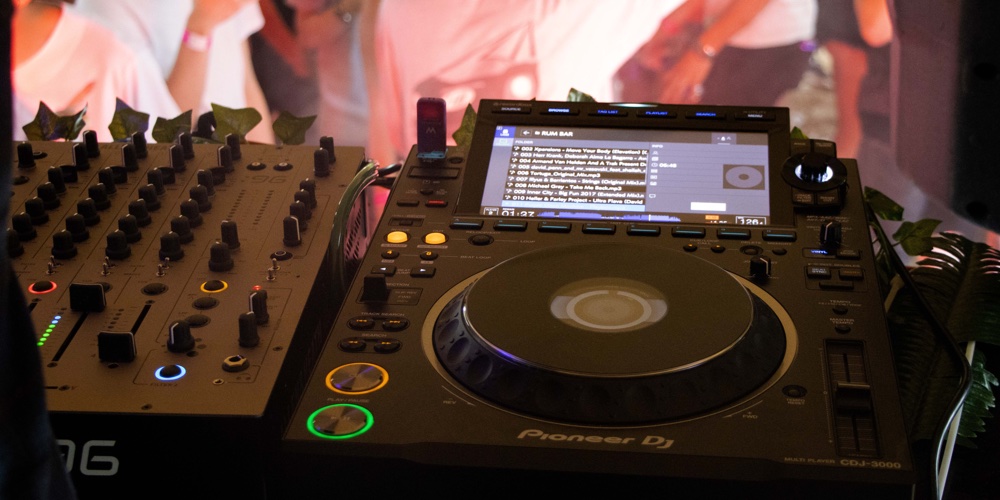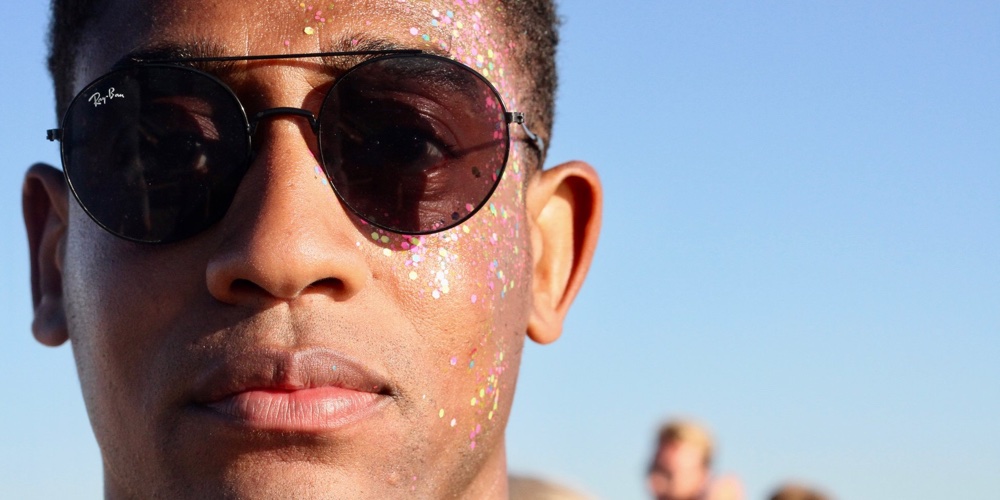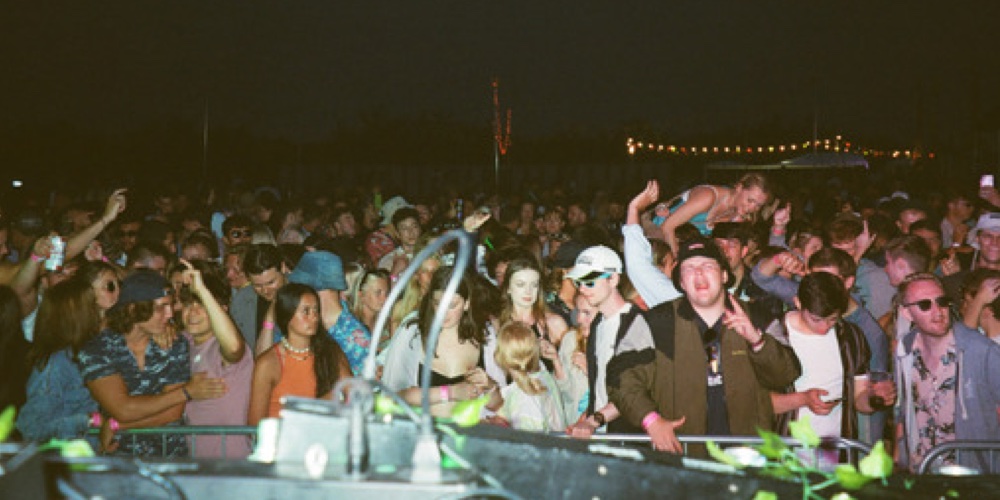 Secret Island Festival 2023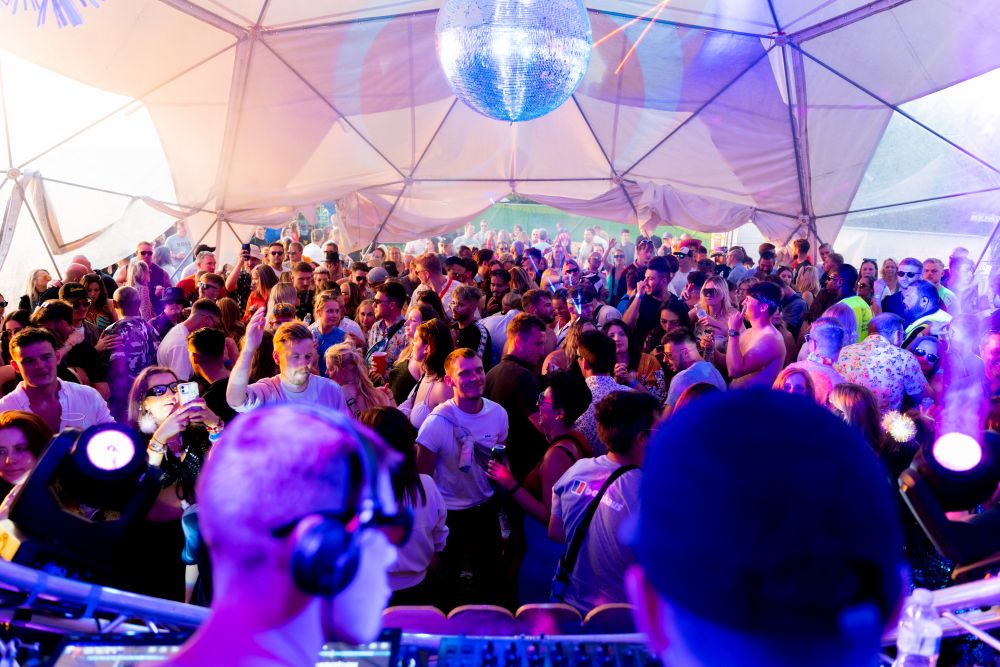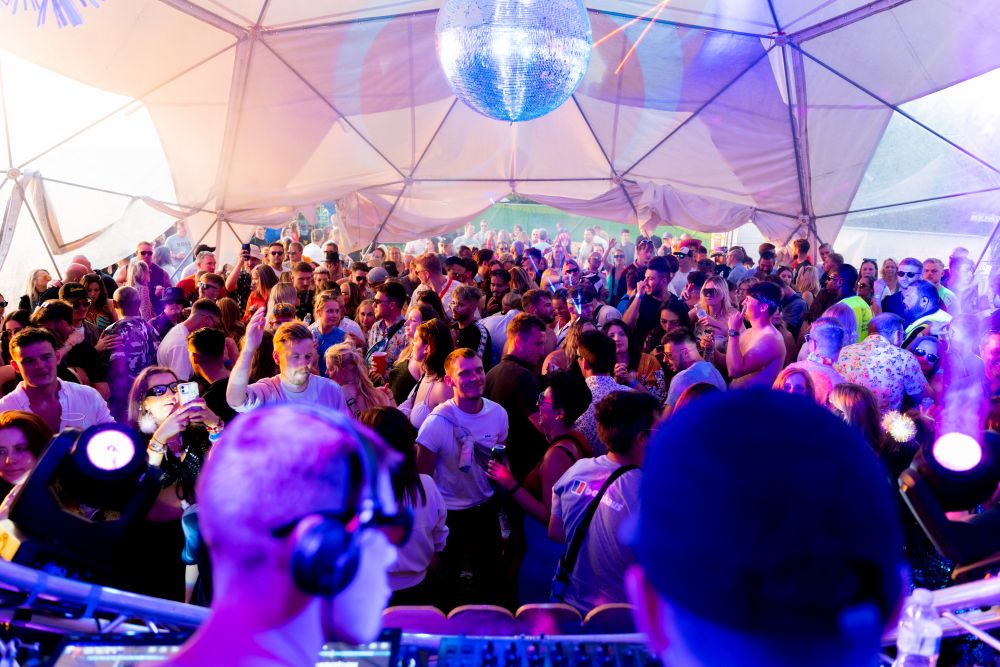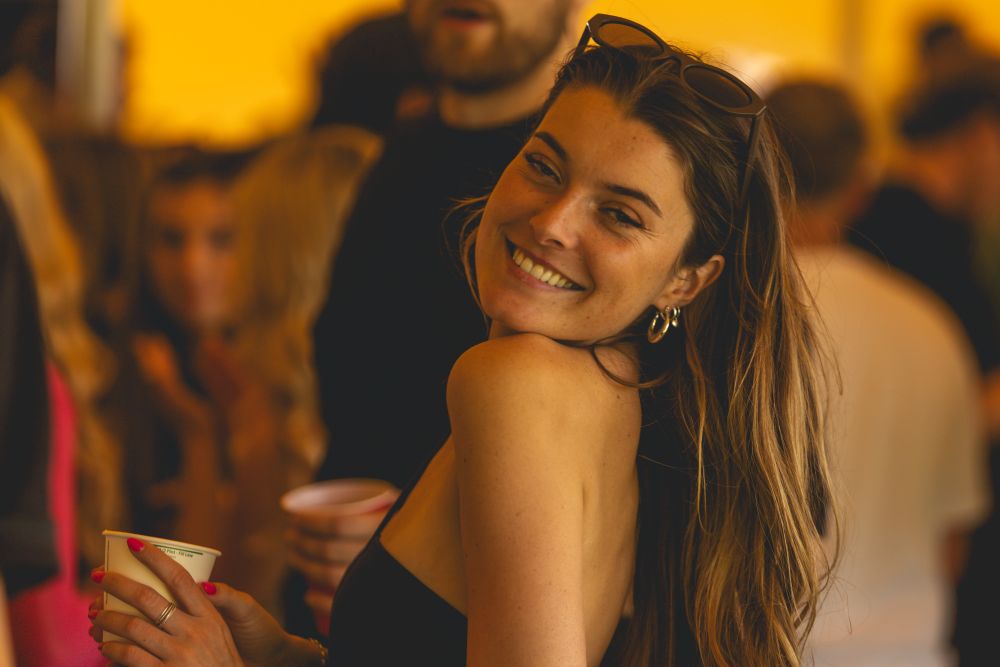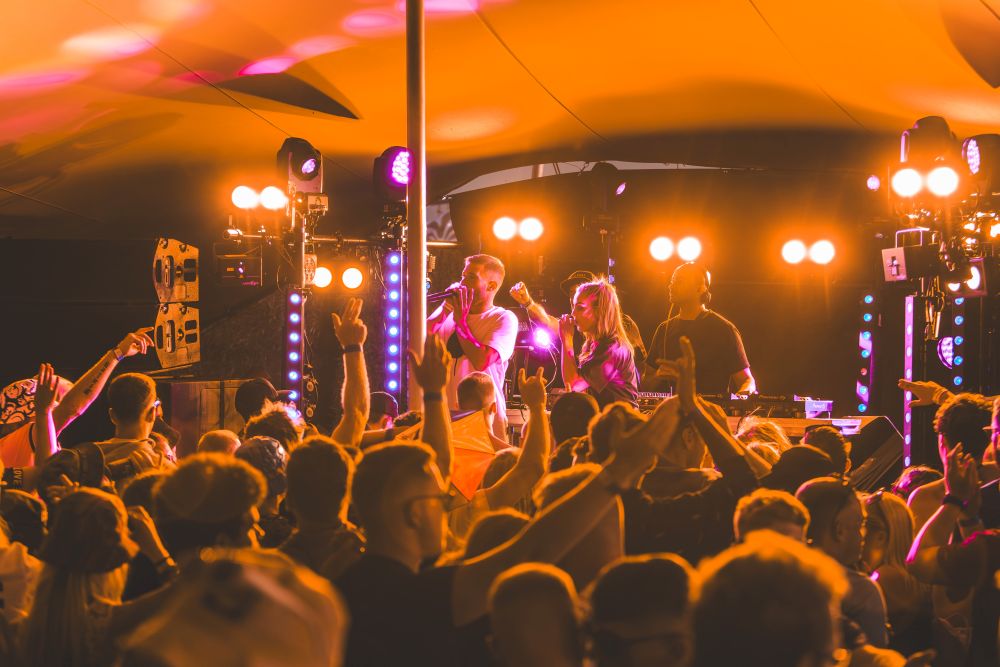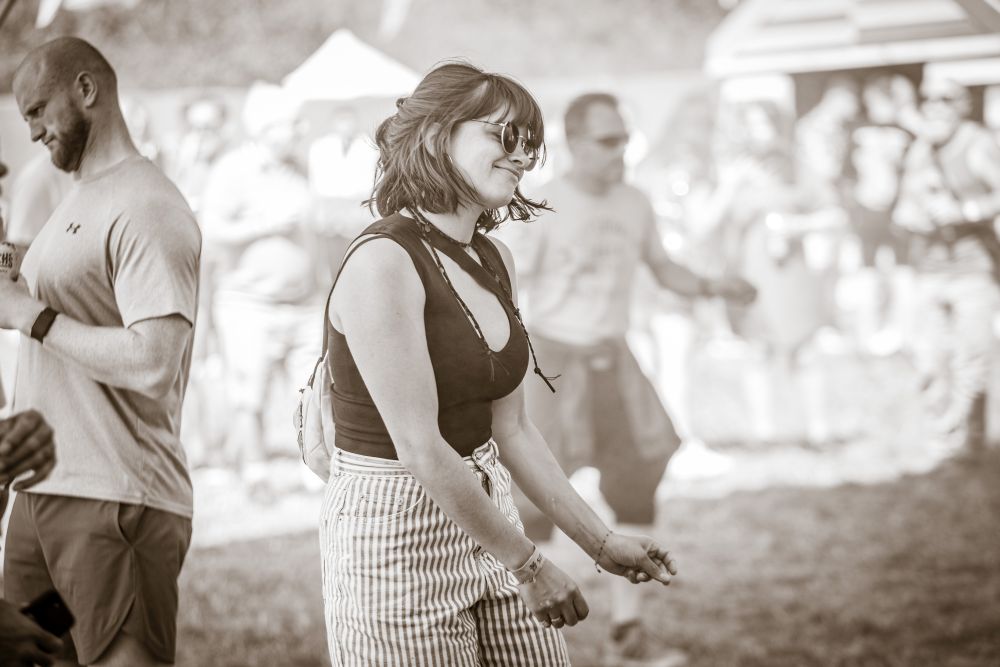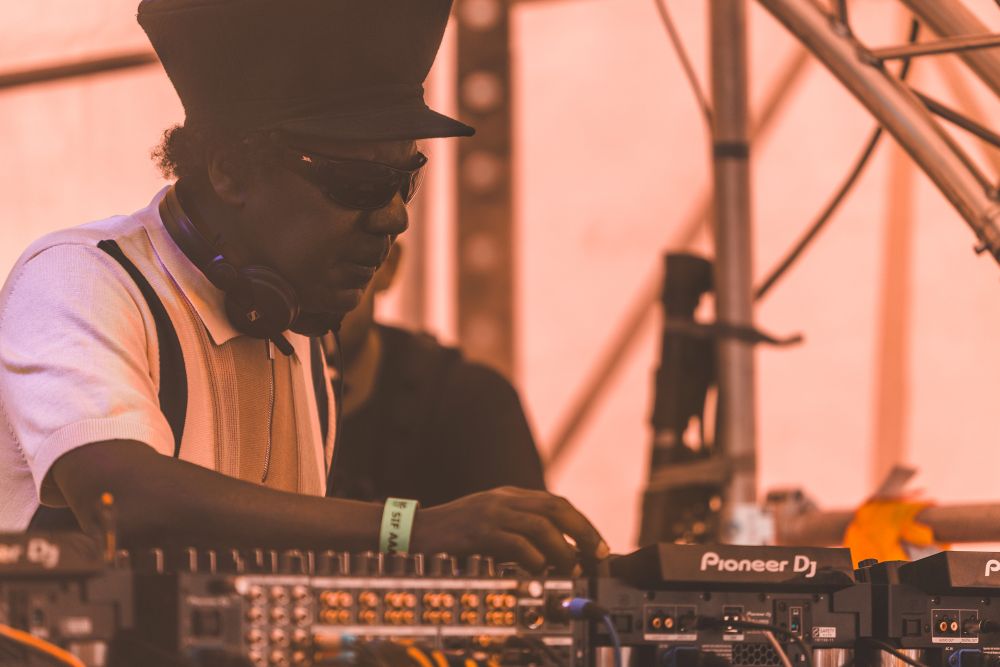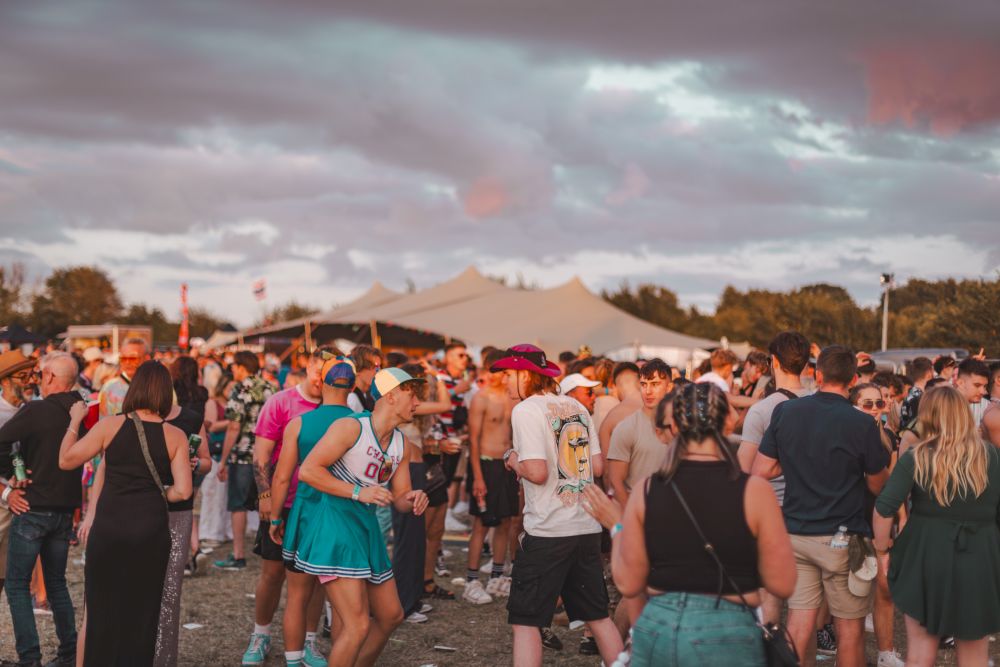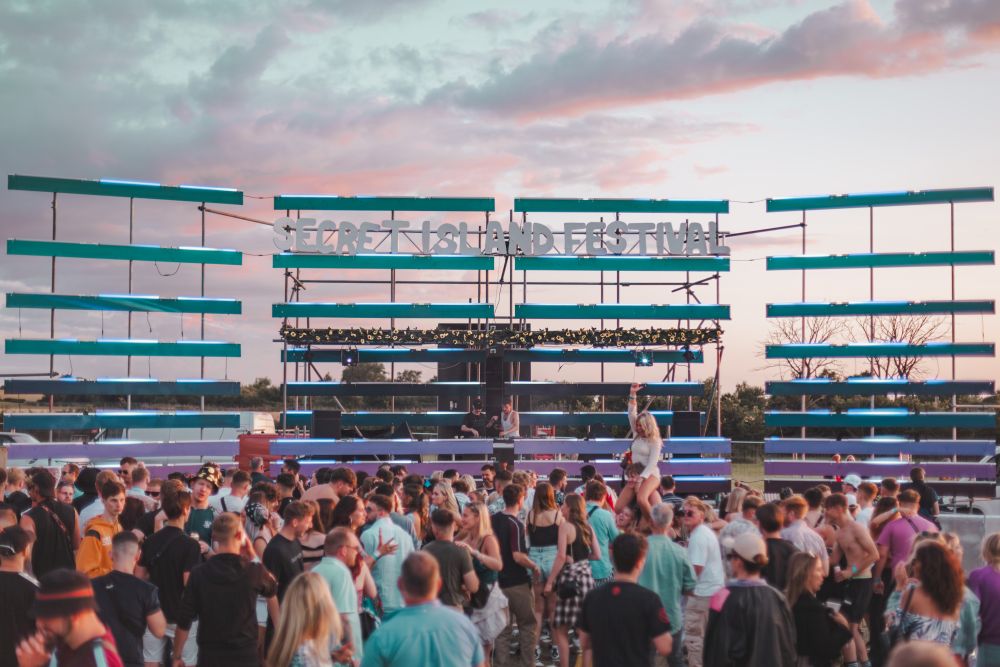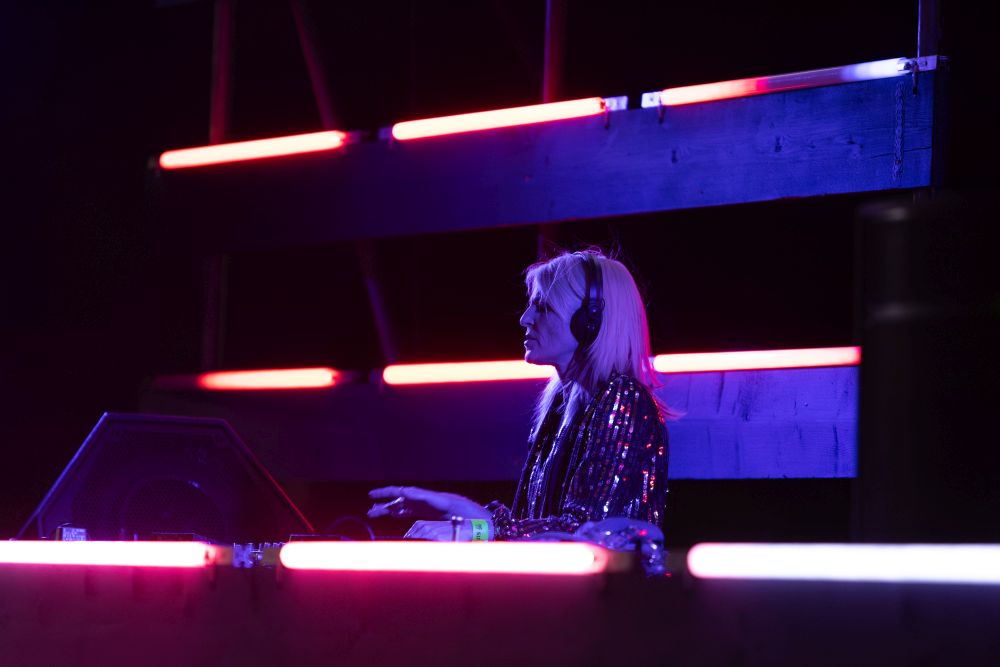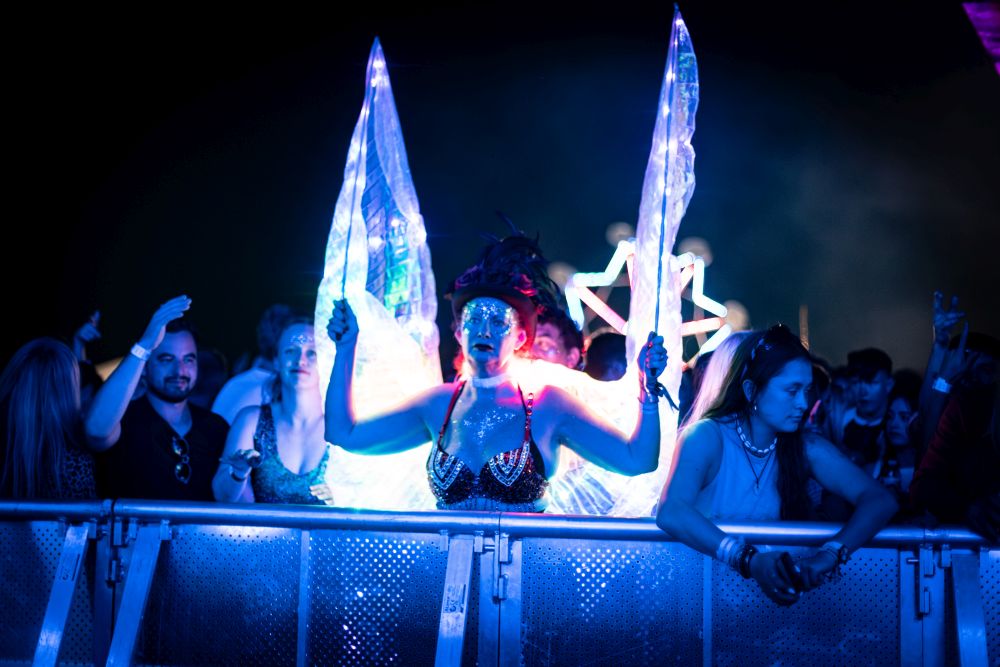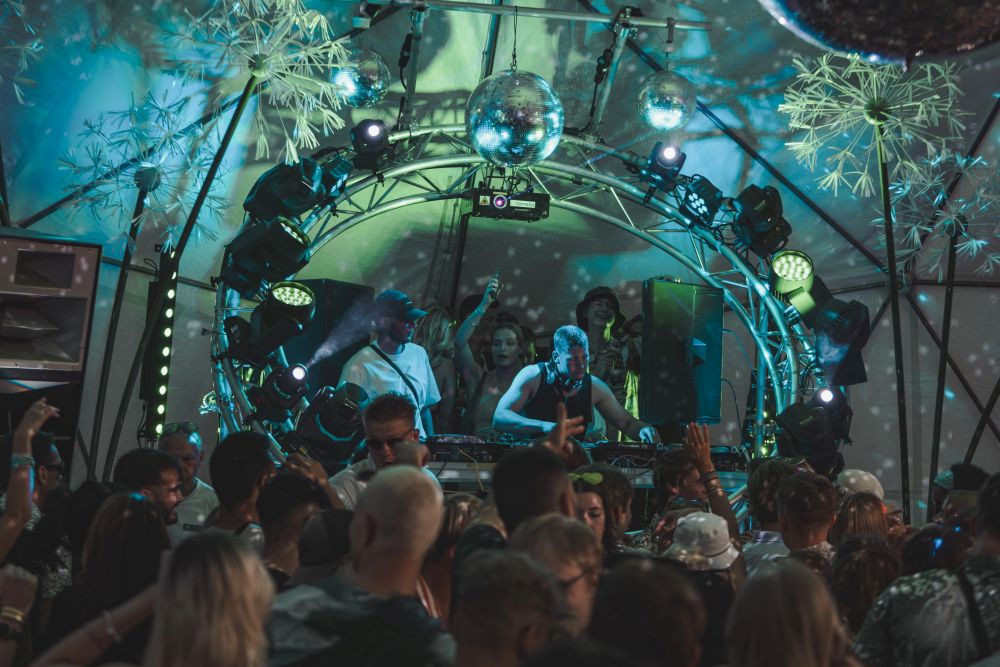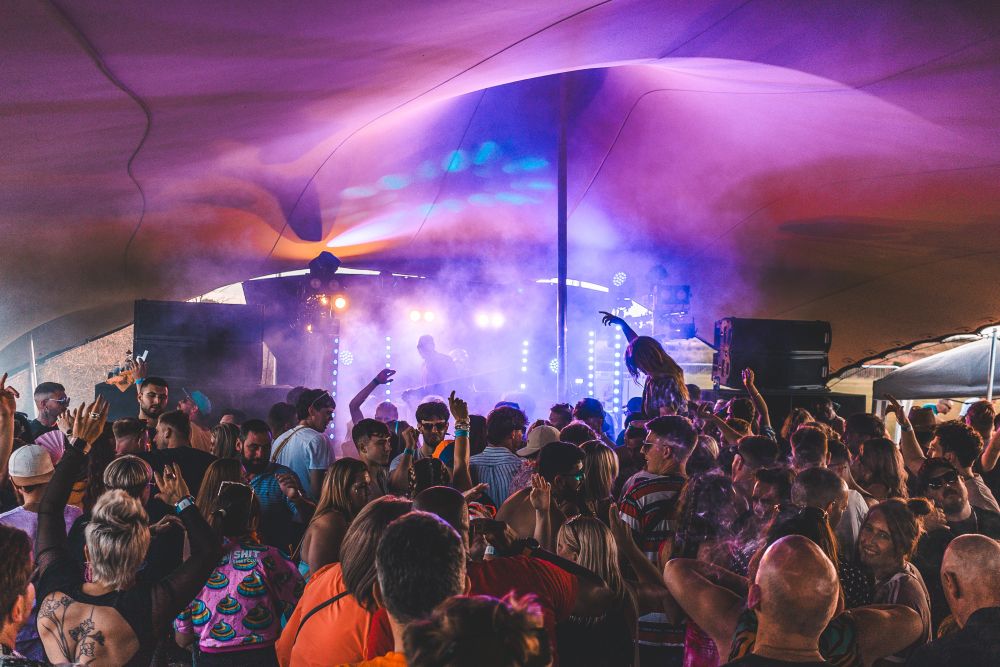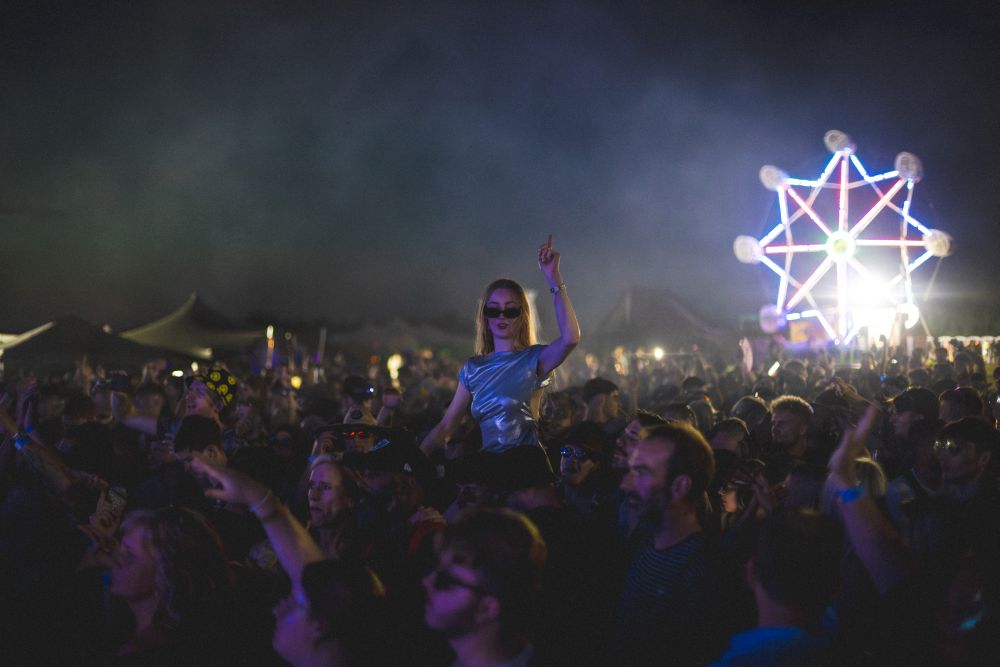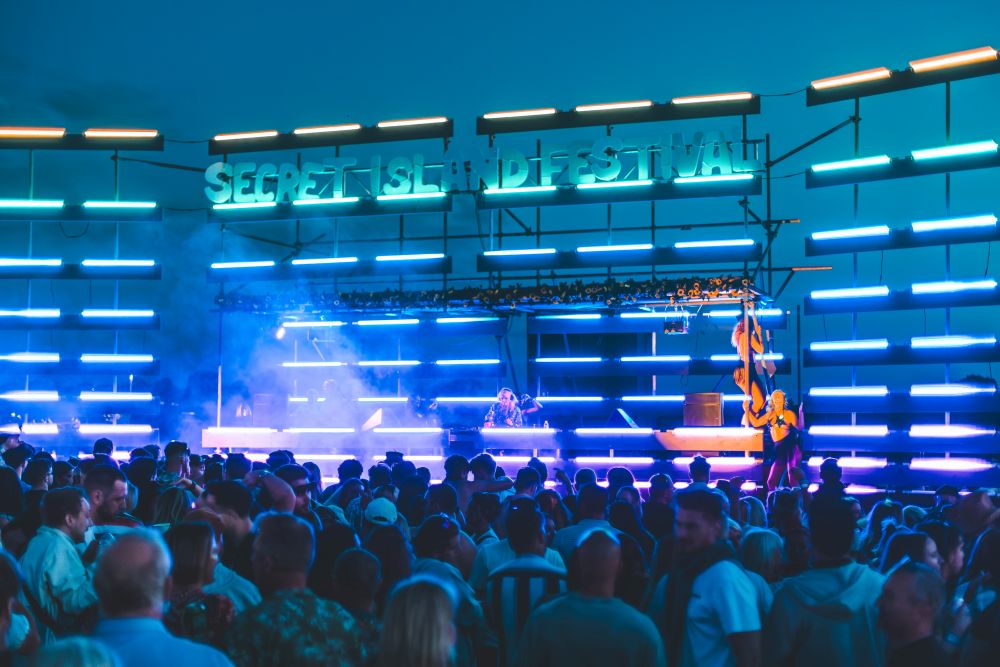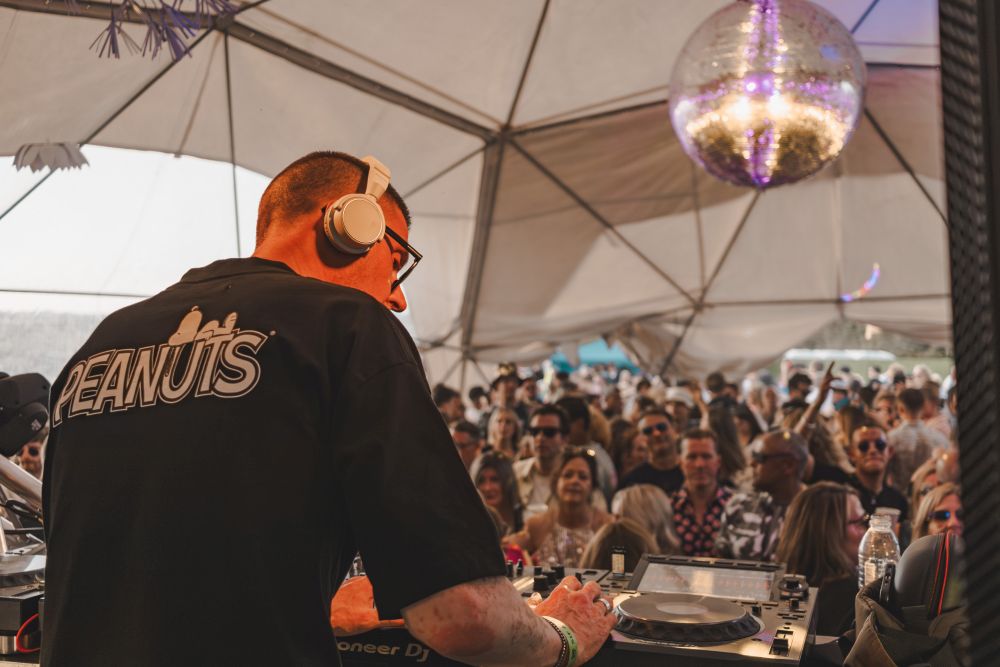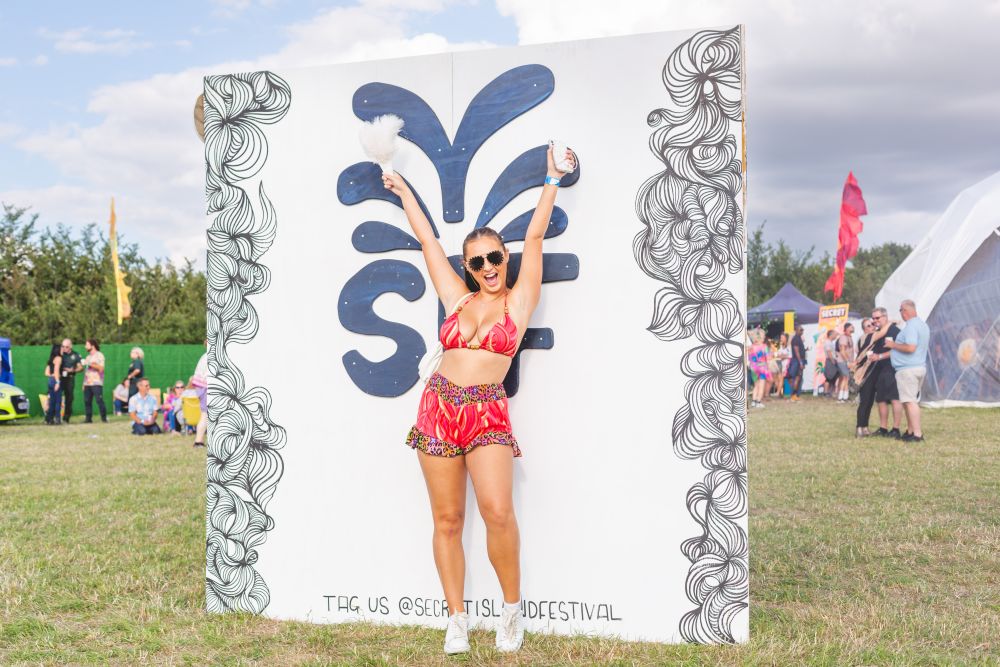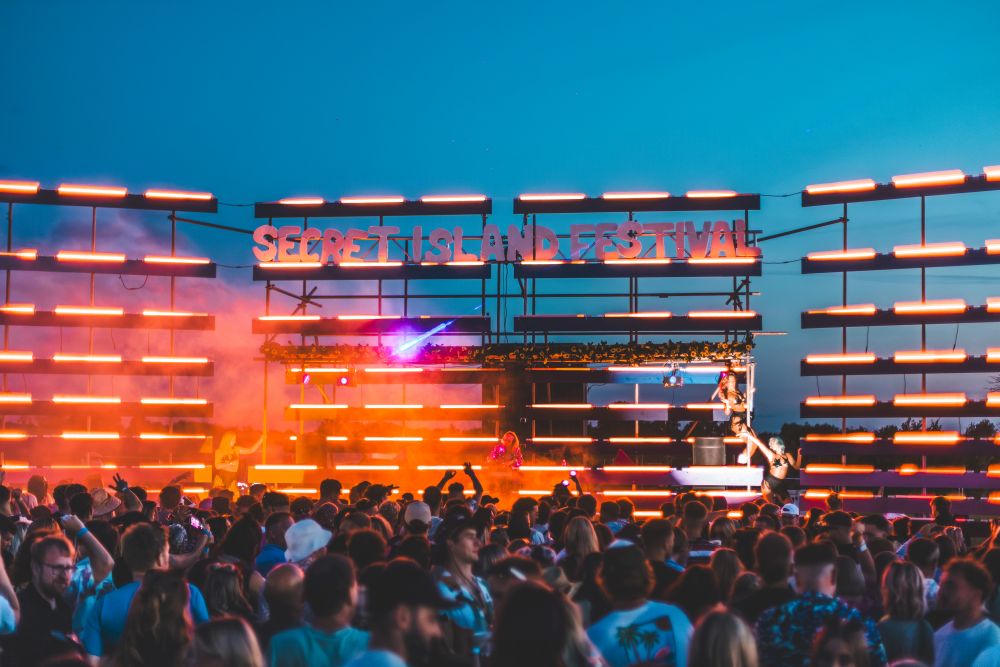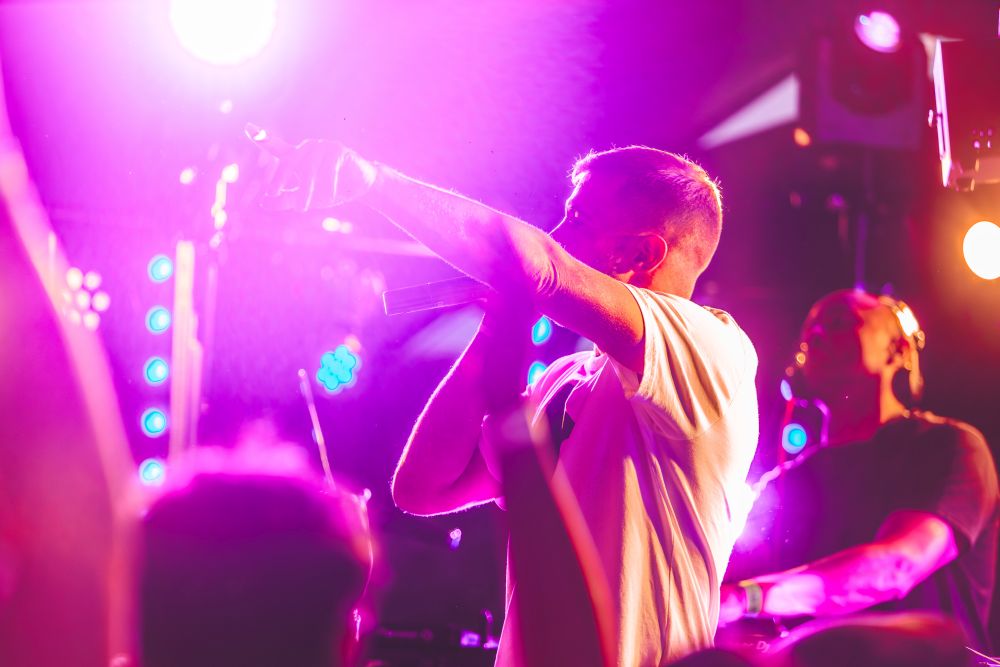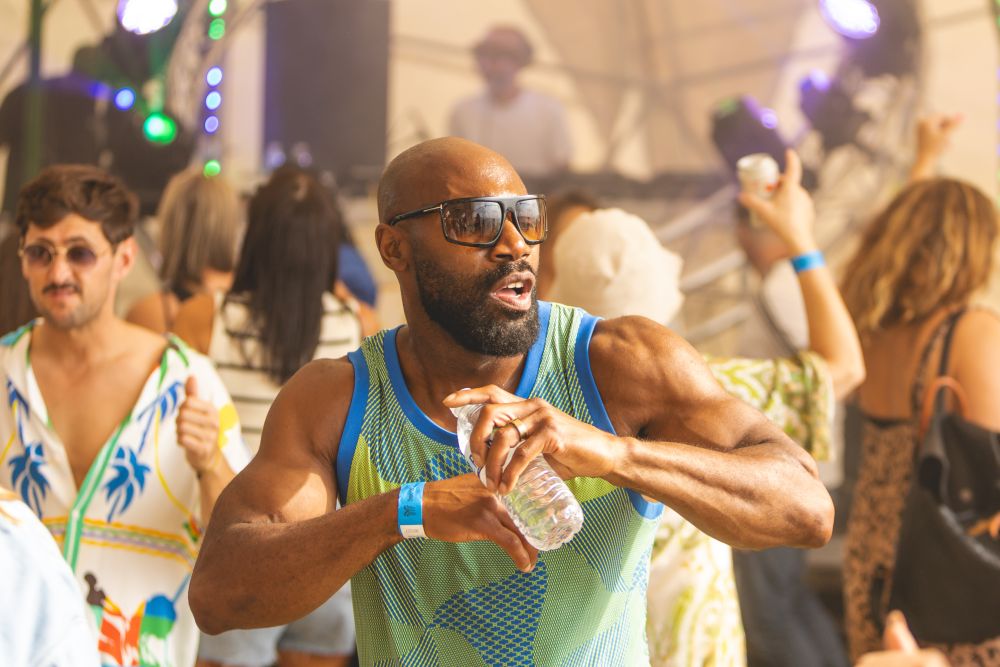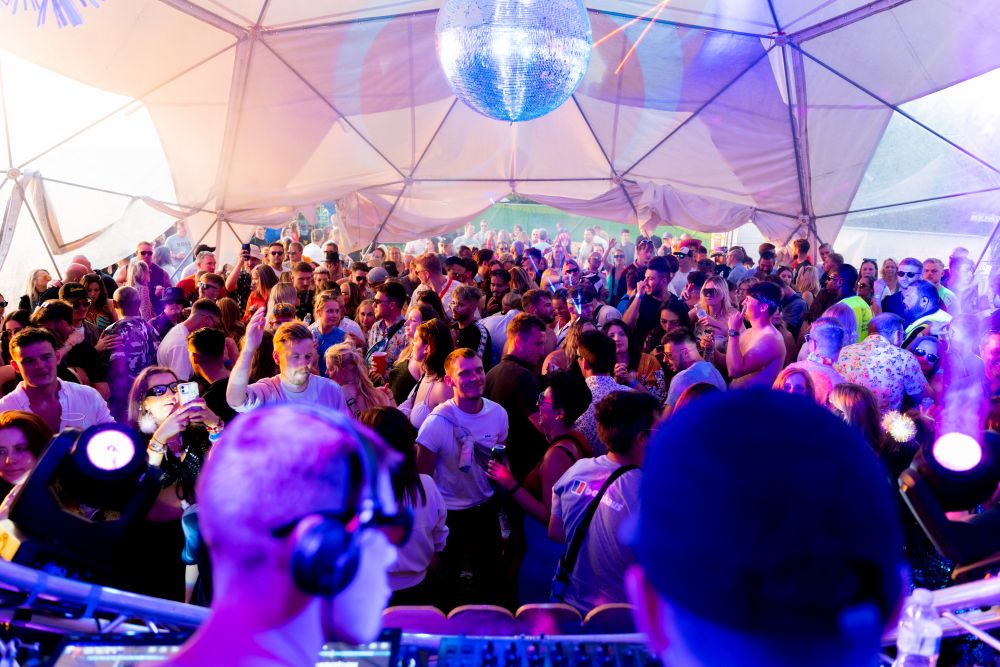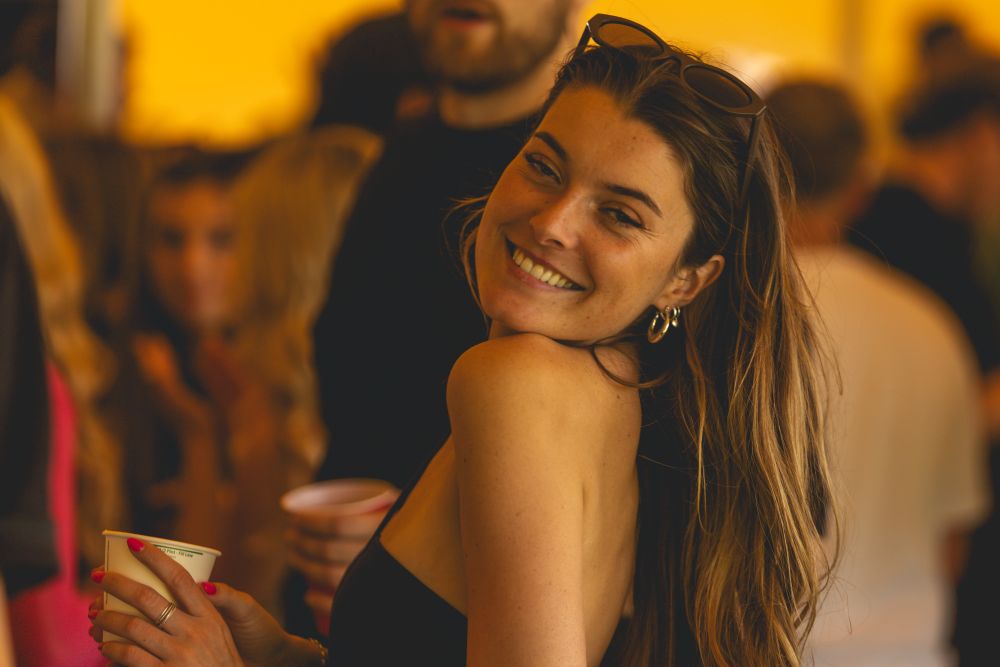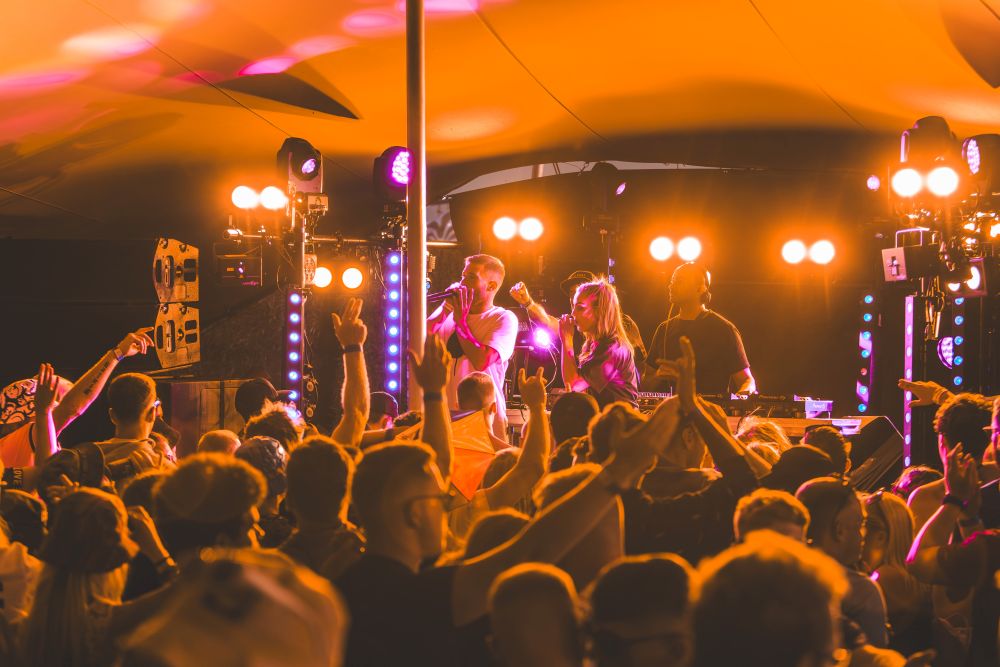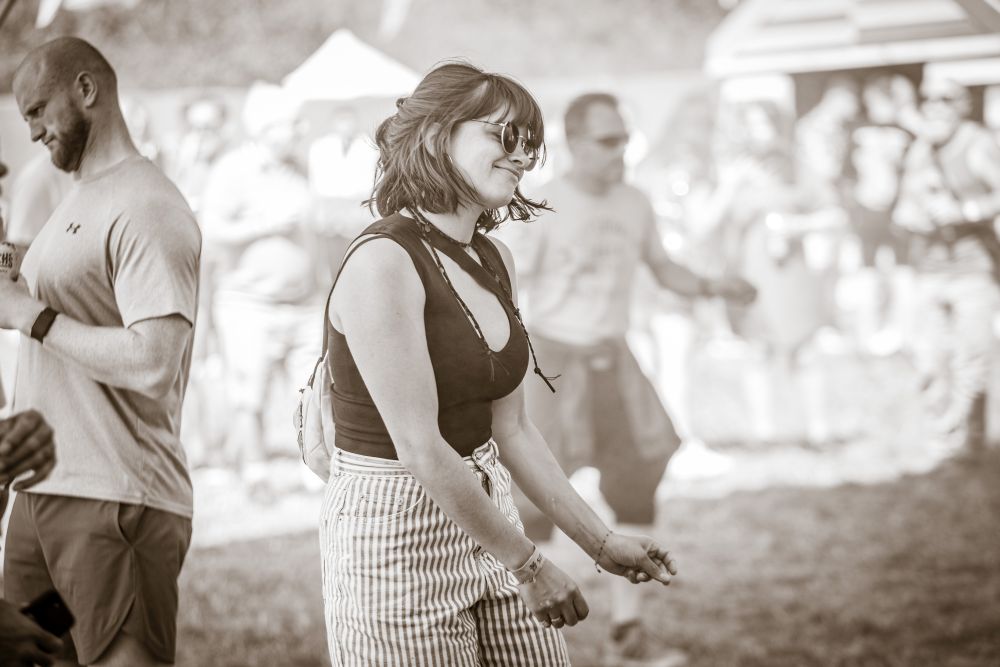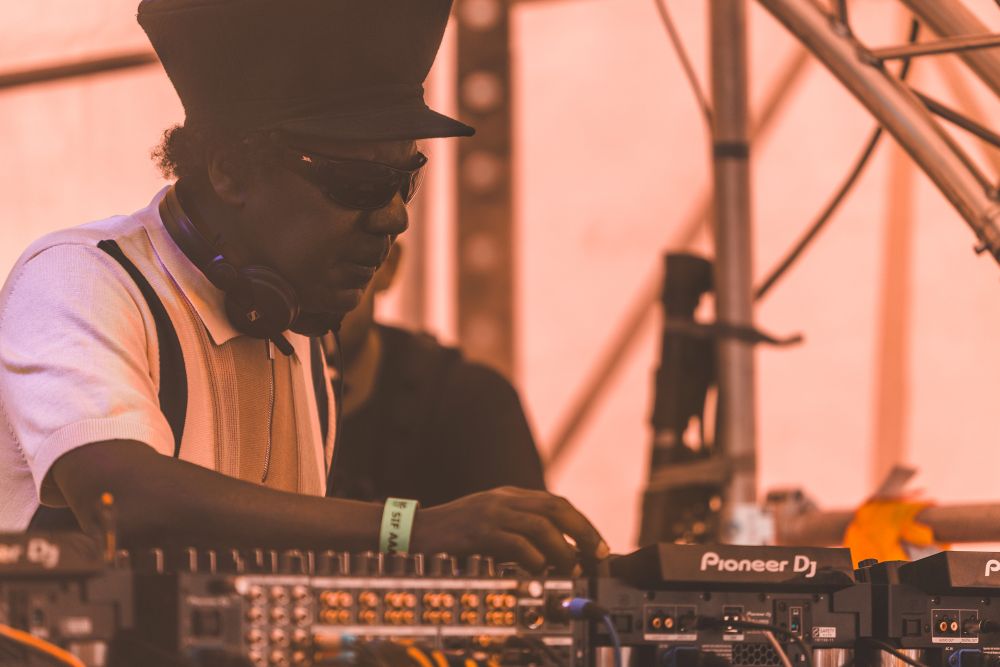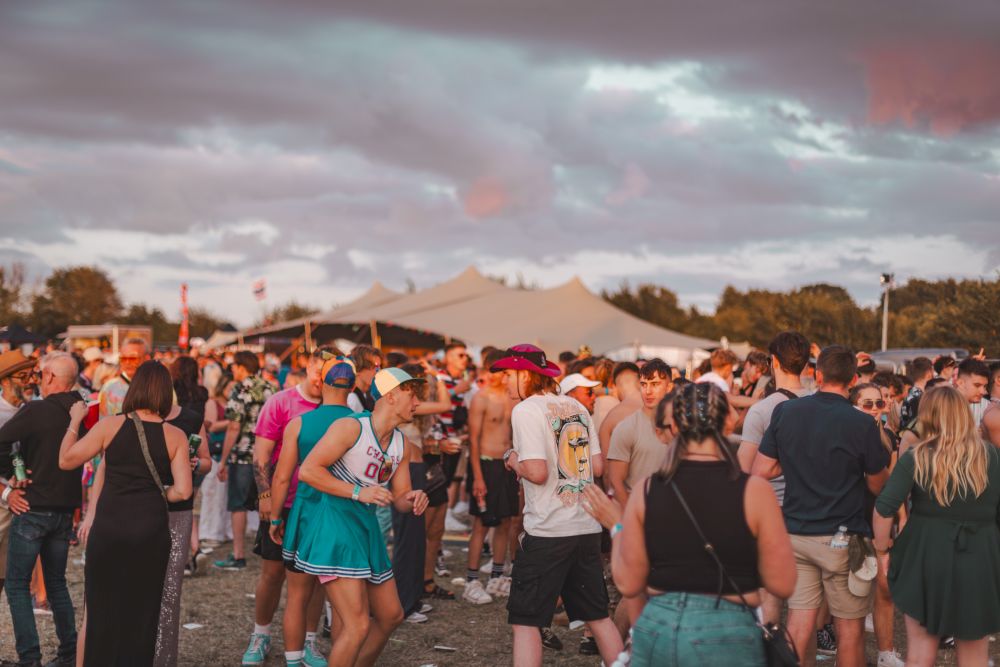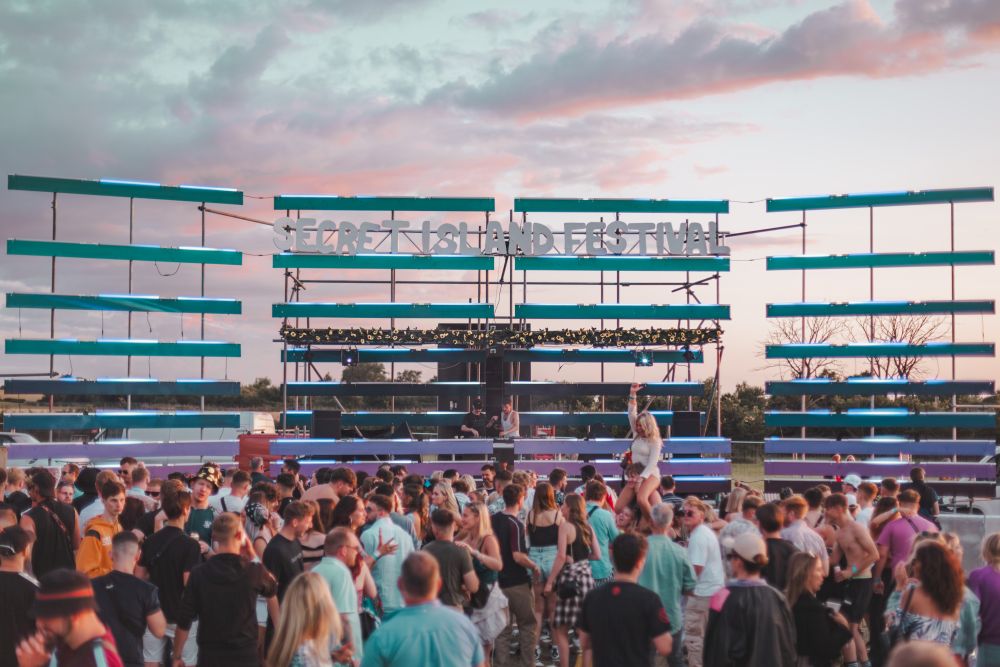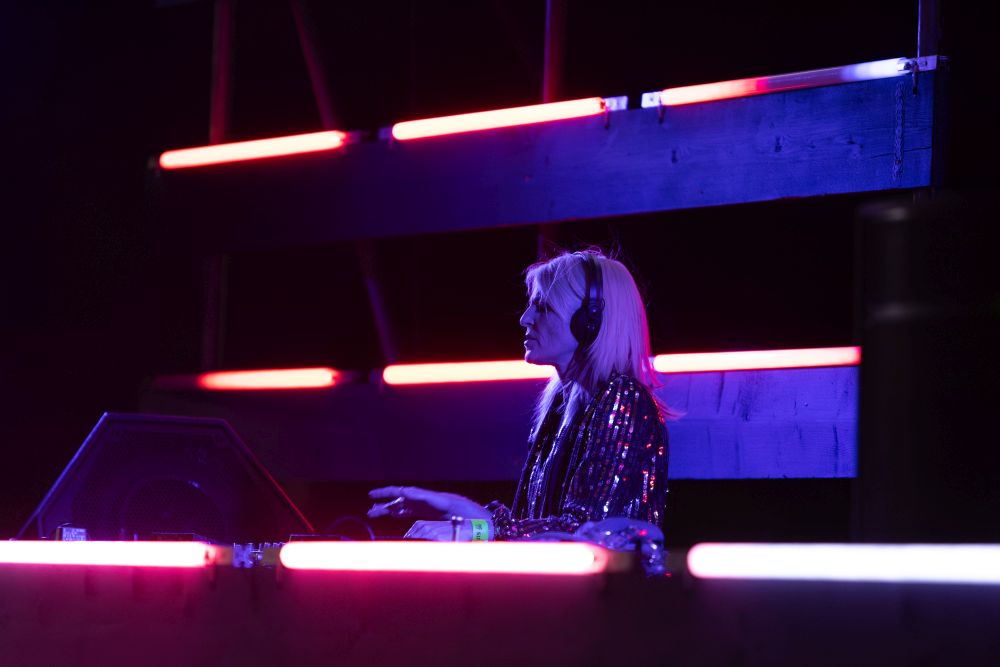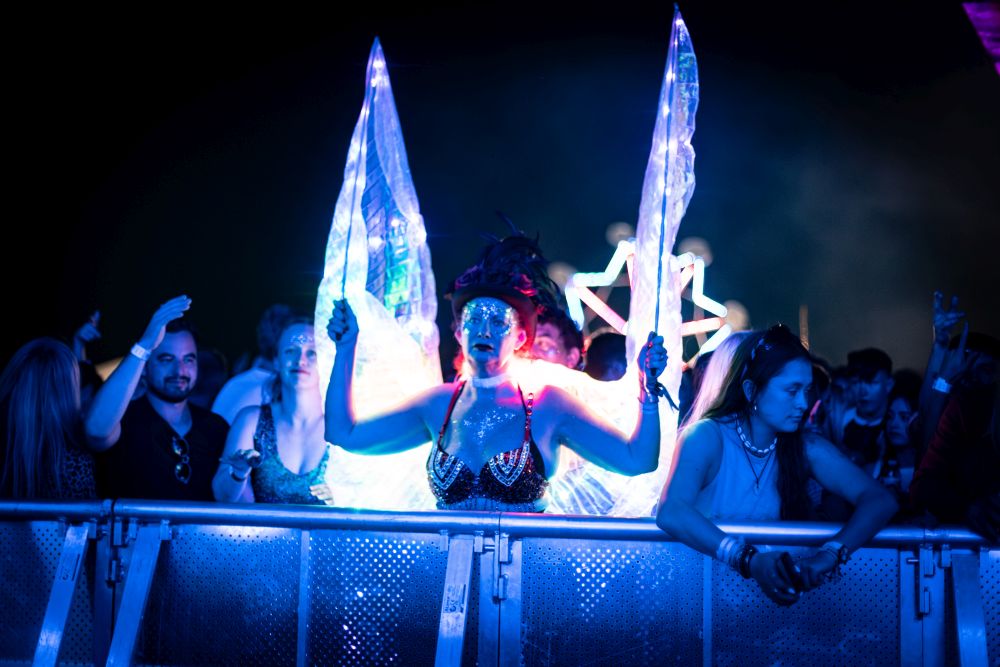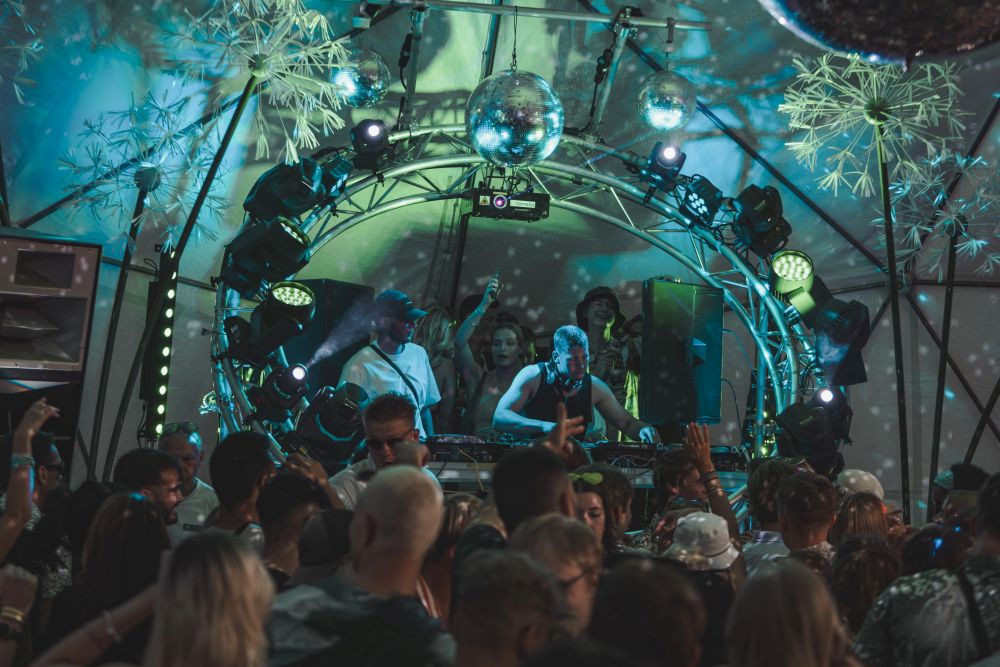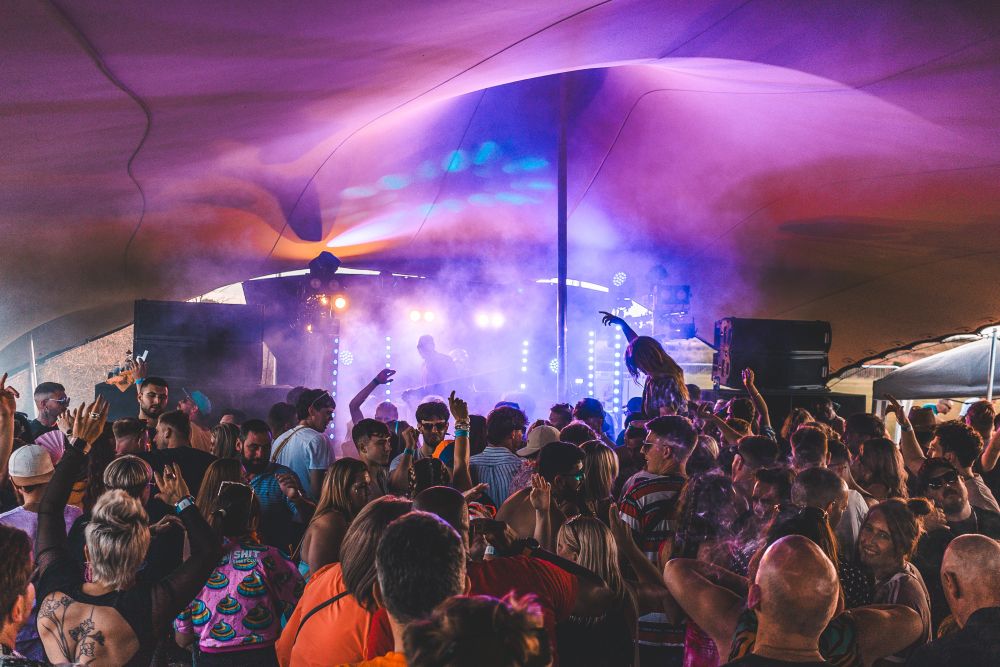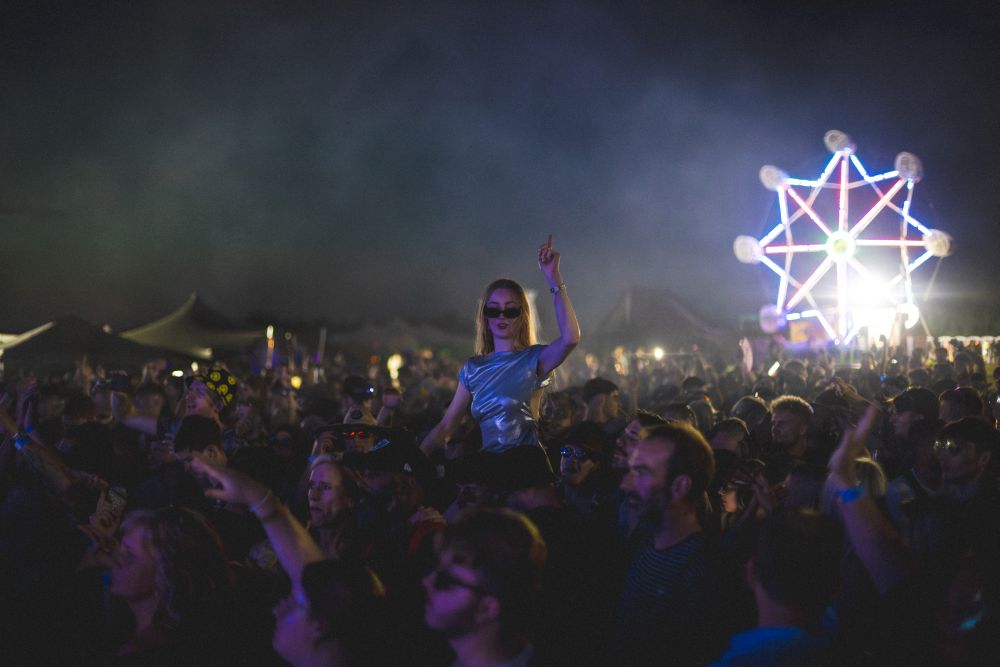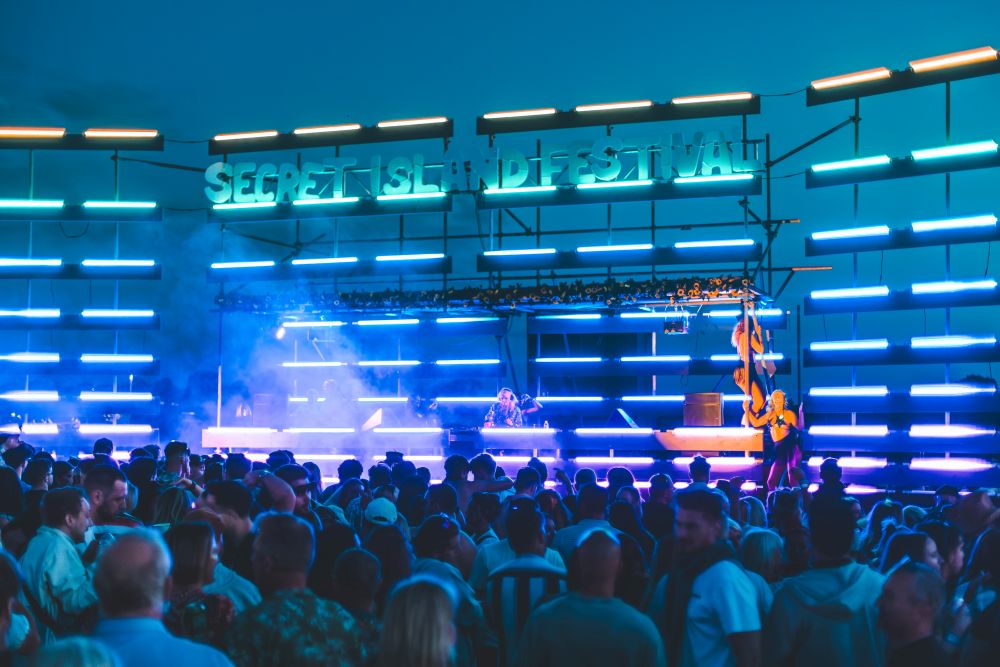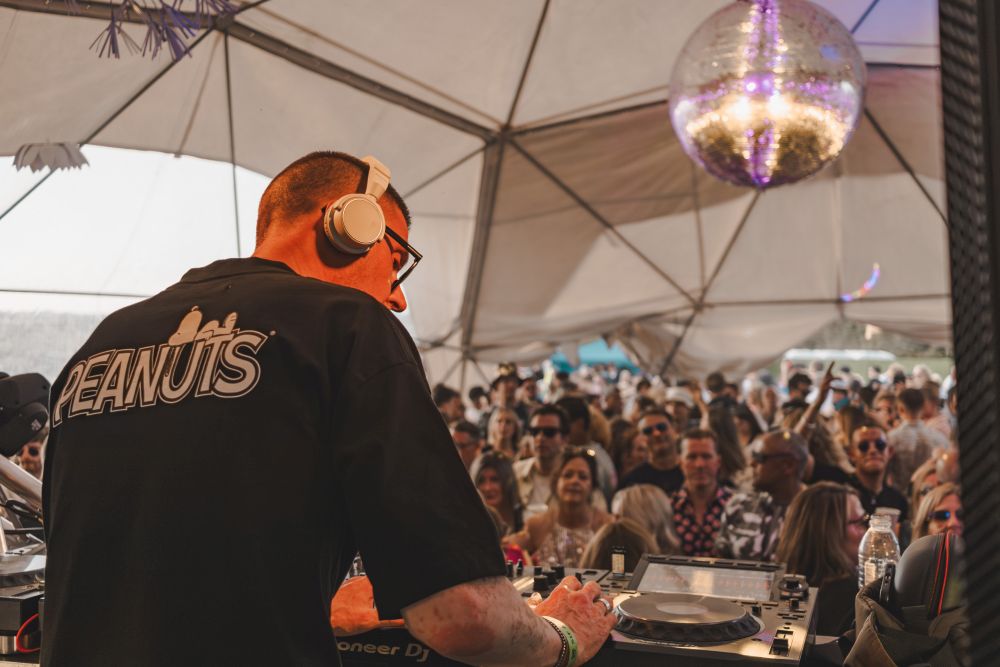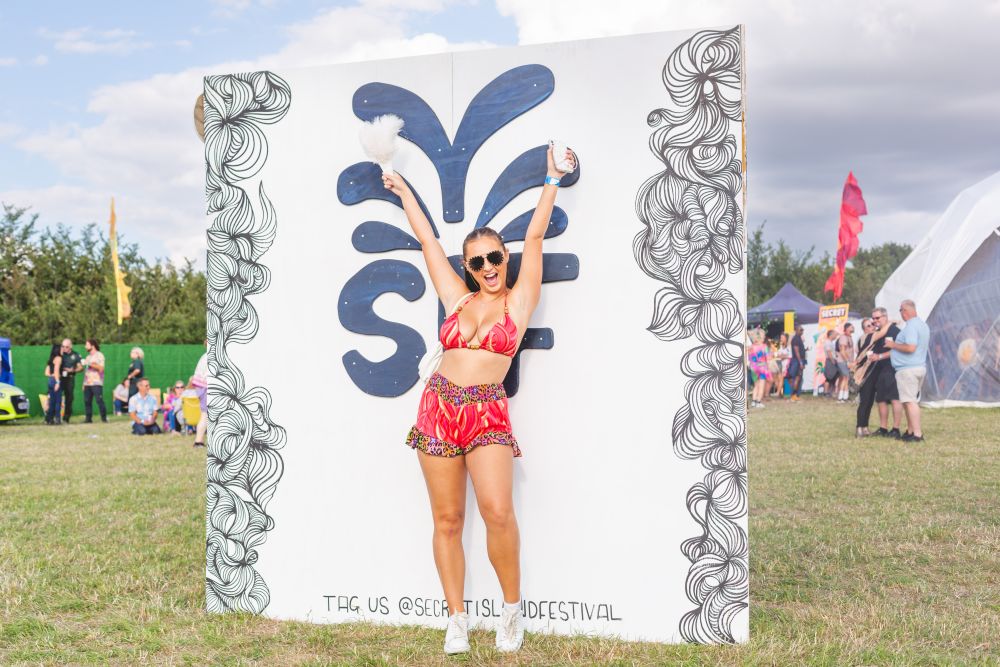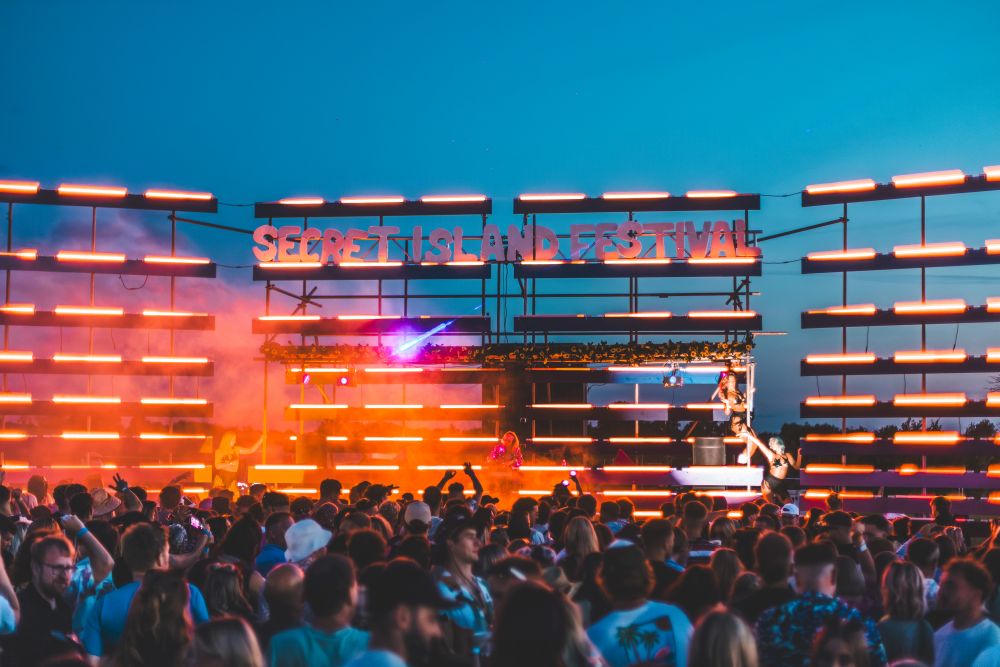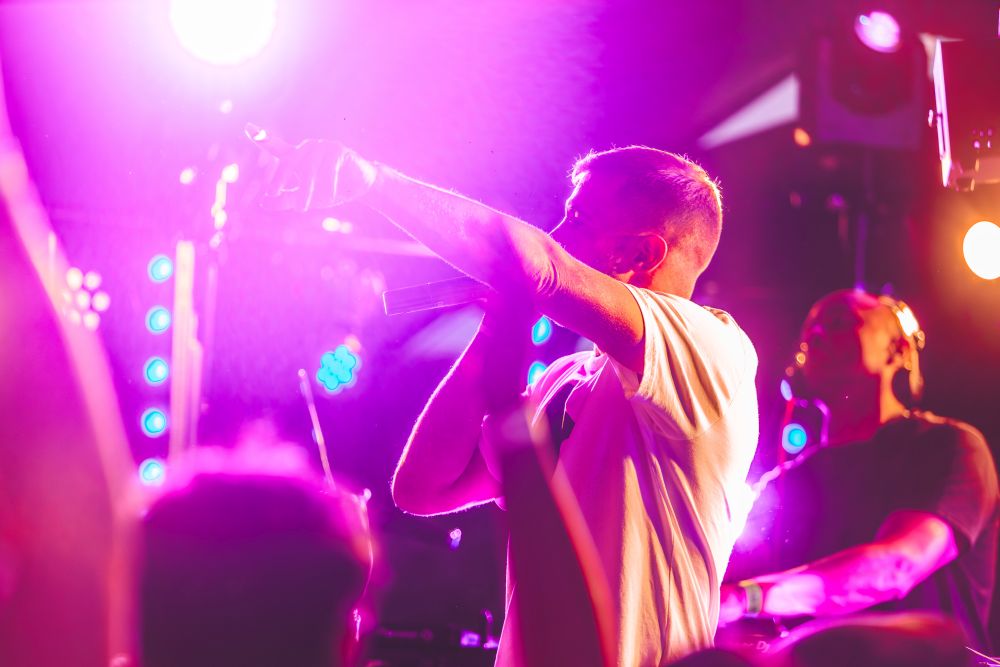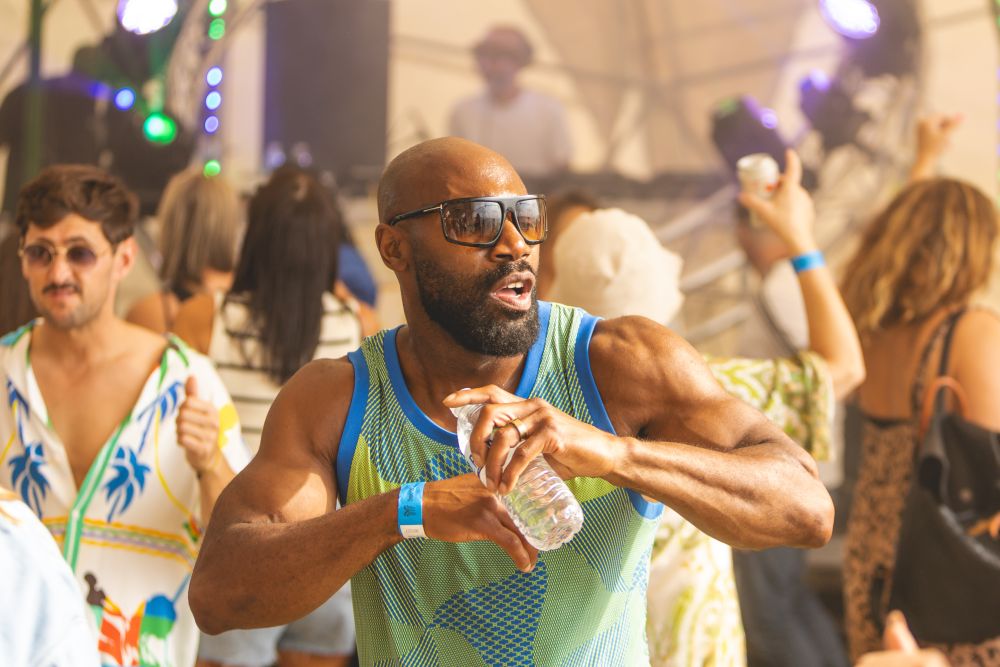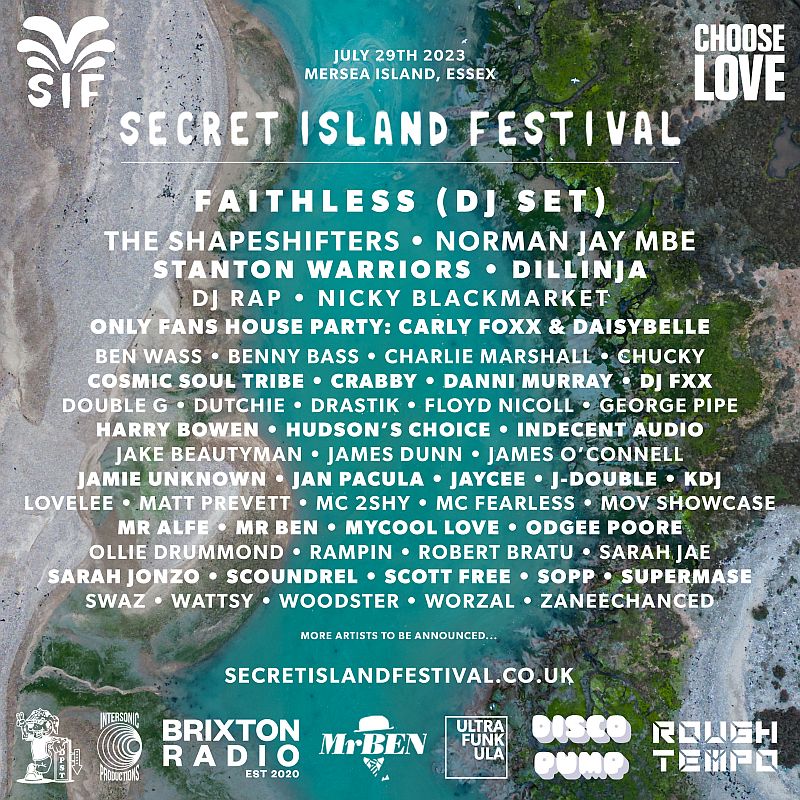 Warm-up event for Secret Island festival